I've mentioned this before, but years ago, I sold cars for a while.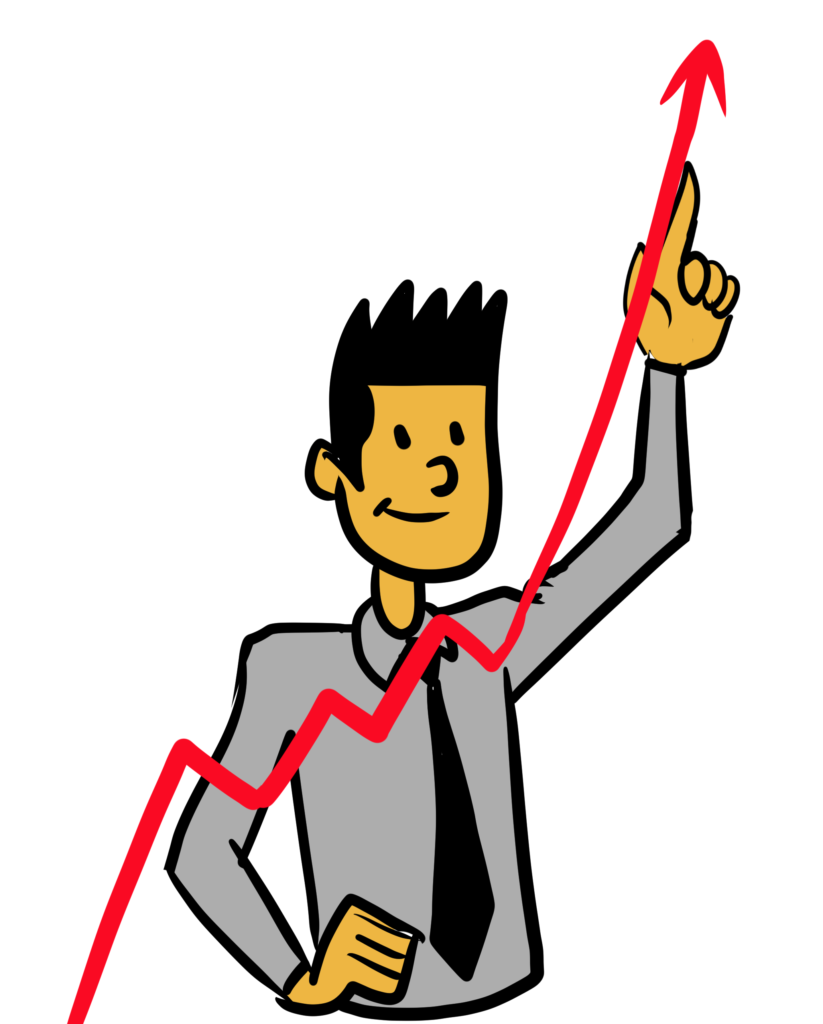 I'm happy I did. I'm of the firm belief that selling cars is fantastic training for almost any businessperson, especially in any sales activity. It teaches you to work with people, handle rejection, and follow through. But, to me, the biggest thing selling cars taught me is to ALWAYS SELL ON A PAYMENT.

Selling on a payment is something I've taken with me my entire career, and I have seen it work across any industry you care to name. There is no seller of equipment, vehicles, or even software that would not immediately increase sales by proactively offering a payment option.

This due to two reasons:

#1 – Selling on a Payment Takes Price and Affordability Out of the Equation

Telling someone the equipment is $45,000 can sting. Telling them "it's $45,000 and we can get it to you at around $825 a month" is much better. Better still is simply saying "you can have it for less than $850 a month".

#2 – Almost all Equipment is Sold on a Payment Anyway

Even if your buyer never mentions it, they are probably going to the bank to fund their equipment purchase. More than 80% of all equipment sold is financed in some way.

Bonus – Here's Why You Have Price Objection

Ok, so if I establish that 80% of all equipment is sold on payments anyway, why didn't you make the sale? After all, they could have gone to the bank, right? I am convinced that most price objection stems from the fact the bank can be really tough to work with. It's not an objection of your price, but a rejection of the bank's difficult loan process and yet another restrictive blanket lien they insist on. In other words, they like your product, and could take out a loan… but it's not worth the trouble or more restrictions.
But What If You Could Offer EASY Monthly Payments Right There?

That's exactly what Crest Capital does for our Vendor Partners – give them an easy way to offer monthly payments, great rates, a fast approval process, and no restrictions.

But even with all of that, it still won't work as well as it could unless payments are offered, and offered EVERY TIME.

So there's my advice – Use payments every time. Include a "ask us about easy monthly payments" on every piece of marketing collateral. Put an "easy monthly payments available" in your e-mail signature. Work with your financing partner (us?) for a way to make things simple. At Crest, we offer our vendor partners an easy online application portal that's free, and literally takes 5 minutes to install. And it's a serious sales booster, especially when it's proactively offered.

Bottom line: if sales are soft, and you're not pushing financing, that's on you. Because there's an easy way to fix it.