The other night, I was on YouTube looking at concert footage (I miss concerts!), and in my list of recommended videos were a few of the recorded testimonials we have on our company YouTube page.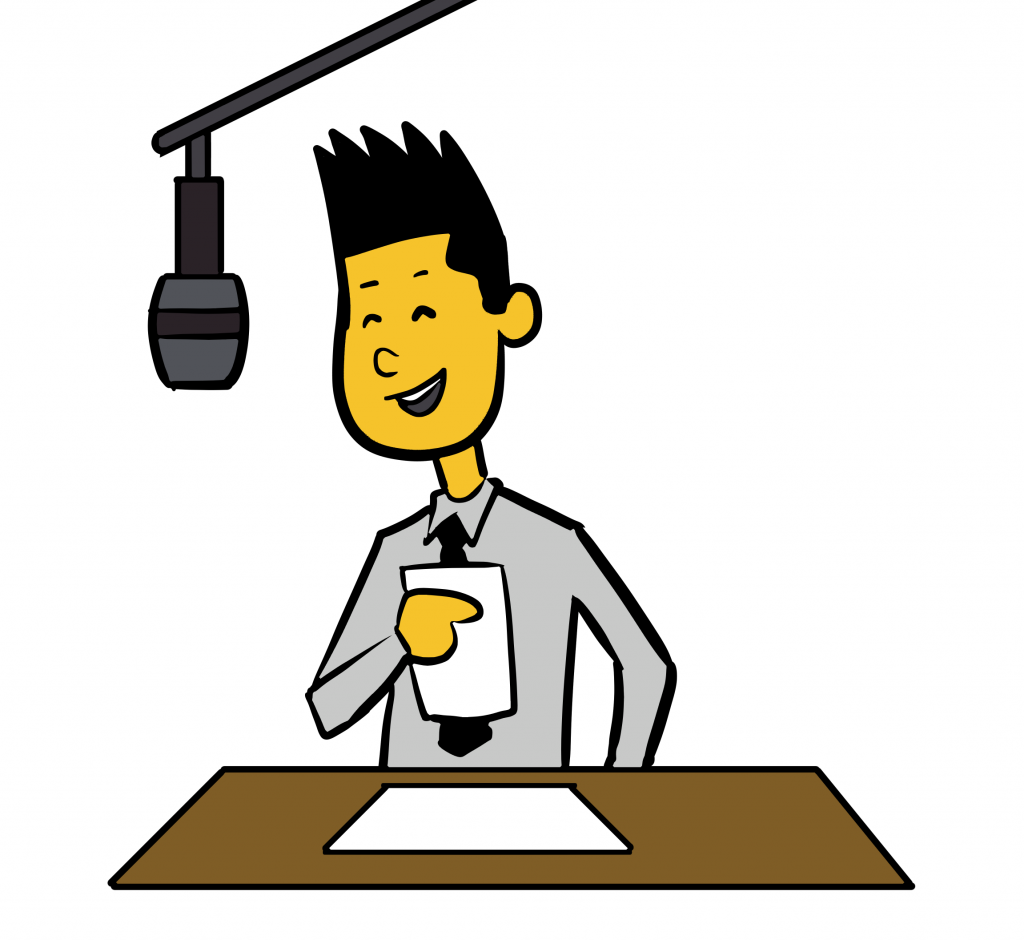 These are short (30 seconds to a minute and a half) recorded testimonials from real clients, all over the United States, and there are well over 100 of them. You can see the entire list here.
I realized I haven't heard these in a while, so I spent some time listening to a bunch of them. And something really struck me as I listened to the different voices and accents from all over the country: THIS is the Sound of Small Business USA.
Seriously, we have a walk-in freezer financed in Florida. This was for a Carvel store.
A bit further down the list, we have snow removal equipment financing for a company in Utah. Then there's a boom lift financed for a campground in California (that one is funny because he goes into detail about all the collateral his bank wanted, which is why he came to us.)
More? How about a CAD/CAM Machine financed for a race design shop in Arizona? Or some equipment for a angus beef cattle ranch in northern Florida (so we've got both the main course and dessert covered in the Sunshine State… oh, we financed some equipment for a winery there too – it's a full meal!)
One of the neat things about equipment financing is the types of businesses that we work with. Listening more to the list, we financed some equipment for a microscope service in Illinois. Did you even realize there are small businesses that deal only in microscopes? And while we're on "science", we've got lab testing equipment financing in Ohio, and mobile medical imaging equipment financed for a nuclear tech company in Maryland.
This is just scratching the surface – we have thousands and thousands of customers. But even in a small sample of 100+, I am struck by the variety of industries, never mind the regional accents and speaking mannerisms. The sheer diversity of our customers and company types is staggering, and it's a joy to hear their voices.
The next time the news gets you down, click that link above in this post and give a listen to a few. I guarantee you'll feel better.