You know I like to play Nostradamus from time to time. And I've got a prediction right now, but I'll be honest – it's hardly a stretch.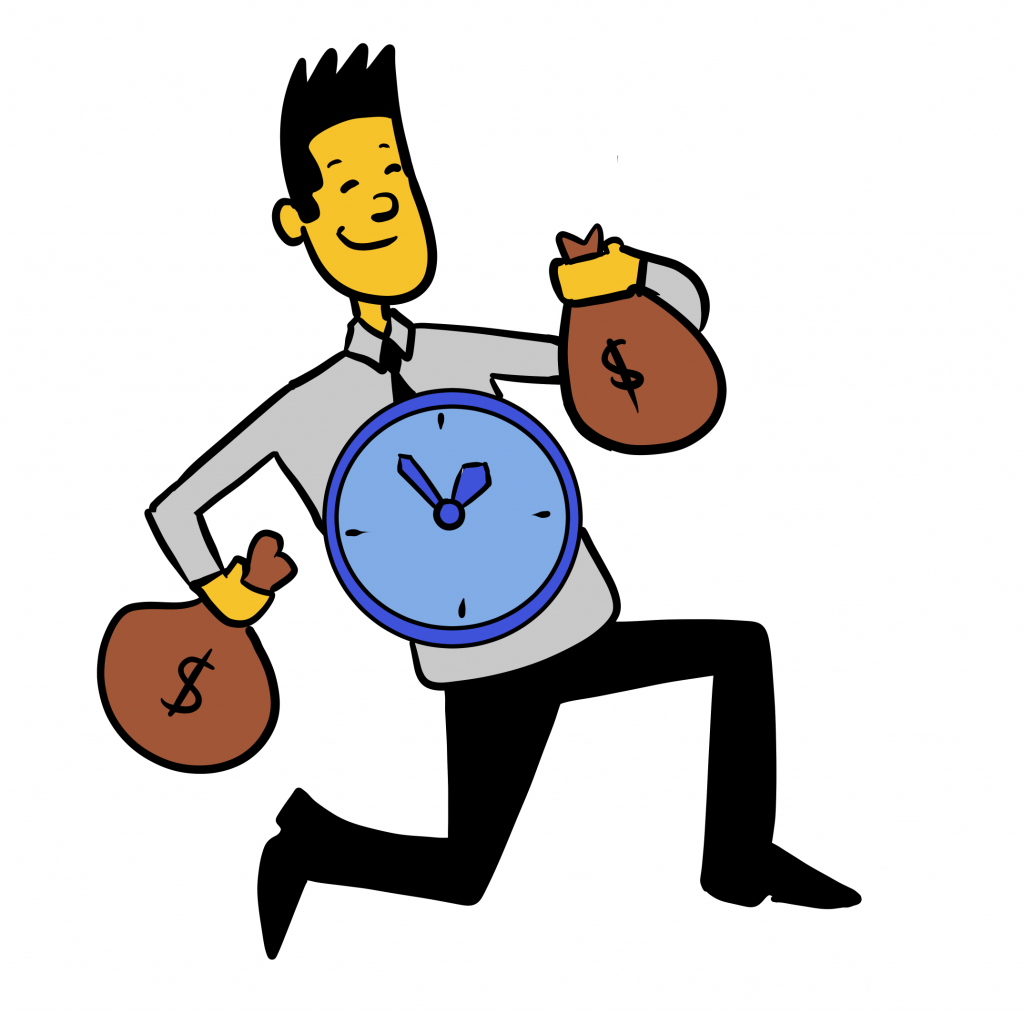 Businesses are going to borrow even more in the next few months. And equipment sellers need to be ready for it. Here's why:
Awhile back, I discussed how businesses are still borrowing during the pandemic. The reason was in times of uncertainty, companies would rather keep their own cash in the bank, and borrow for needed equipment.
That thought is going to get magnified this fall. For two reasons:
Interest Rates are as low as they've ever been. In fact, they almost have nowhere to go but up. So locking in a fixed rate now is definitely seen as a smart business move.
The whole "uncertainty" thing with the Pandemic for fall and winter. We're optimistic about the future, but the short term is still cloudy. That makes businesses somewhat anxious.
This has led to businesses looking at what equipment they will need in the near future, and deciding to get it now, before the winter comes. Makes sense, right?
Credit Has Never Been More Important – Are Equipment Sellers Ready?
This is very clear to me: equipment sellers that OFFER a great financing option are going to beat those who don't. It's as simple as that.
In fact, it's my thought that companies who still won't offer a credit option here in 2020 will go the way of those few stubborn restaurants that refused to take credit cards. How many of those are left?
So here's my advice to companies:
OFFER FINANCING. Whether it's partnering with a company like Crest Capital or some other way, make sure your customer can apply for financing right at your website.
Second, if you are already offering financing (good for you!), tweak it. Get it on the homepage. If it's already there, make it more prominent. Get it with your products. If you can, show a "as low as" monthly payment number with a button to apply (hint: that's sales rocket fuel.)
In other words, make it as easy as possible for prospective buyers to get financing, and don't give them any reason to leave your website.
The Autumn 2020 financing rush is coming. Be ready.