Continuing with what has become a year-end holiday tradition, I'd like to present my wish list for 2022. It's a little different than the wish list I sent my wife (this one doesn't include the new Jimi Hendrix live album, although maybe it should!), but this list is definitely what I'd like to see industry and economy-wise.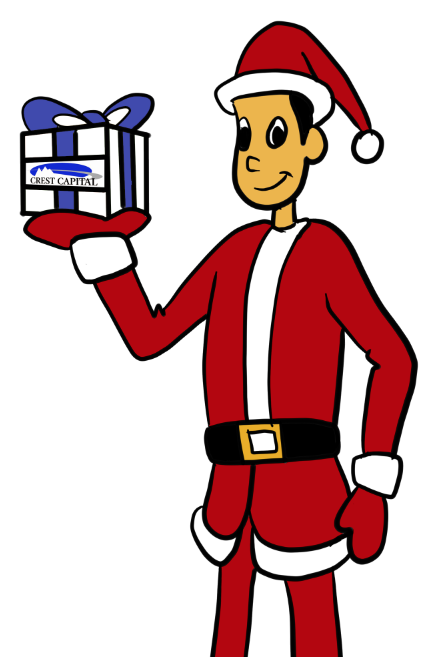 First and foremost, I'd like to see interest rates stabilize. That would be my main wish for 2023. It's not going to come true of course, but it doesn't mean I can't ask for it. The reality is rates will probably keep rising for a few more cycles. How much is unknown, so maybe "not seeing as many 'big' increases in a row" could be a more reasonable wish. THAT one has a shot at coming true.
Second, I would like to see the supply chain loosen up a little more. We're still seeing supply chain issues, and while there are industries that are close to returning to normal, there are others where items simply cannot be had. Plus, the computer chip shortage is still a major thing, and it's affecting many industries, as well as keeping a PlayStation 5 out of my wanting hands.
I'll stick with economics as a third wish, as it really dominates all industries right now. I wish for less government spending, as that's not helping inflation at all. It seems like rate hikes could eventually push us into a small recession, and I'd like to see all possible efforts to avoid that utilized. That means reigning in govt spending. I'm not going to get into sides here or political details as that's pointless – just cut spending please. Thank you.
One last wish on a personal/professional level: I want more companies to look at offering equipment financing. Because it's easily the single best sales boost any equipment seller/vendor can deploy. And it's not only free; it's ridiculously easy and straightforward too. If a company is not offering financing, I guarantee doing such will instantly make 2023 better than 2022 was.  
Ok there you have it – my wish list for 2022. Almost all economic, but hey, that's where we are today. I'll deal with it by cranking up some Jimi on Christmas morning (I hope!)