Last post I talked about B2B vendors who see financing as a true revenue-driving component to their operations. And how we, as a finance partner, help them use financing to better drive sales.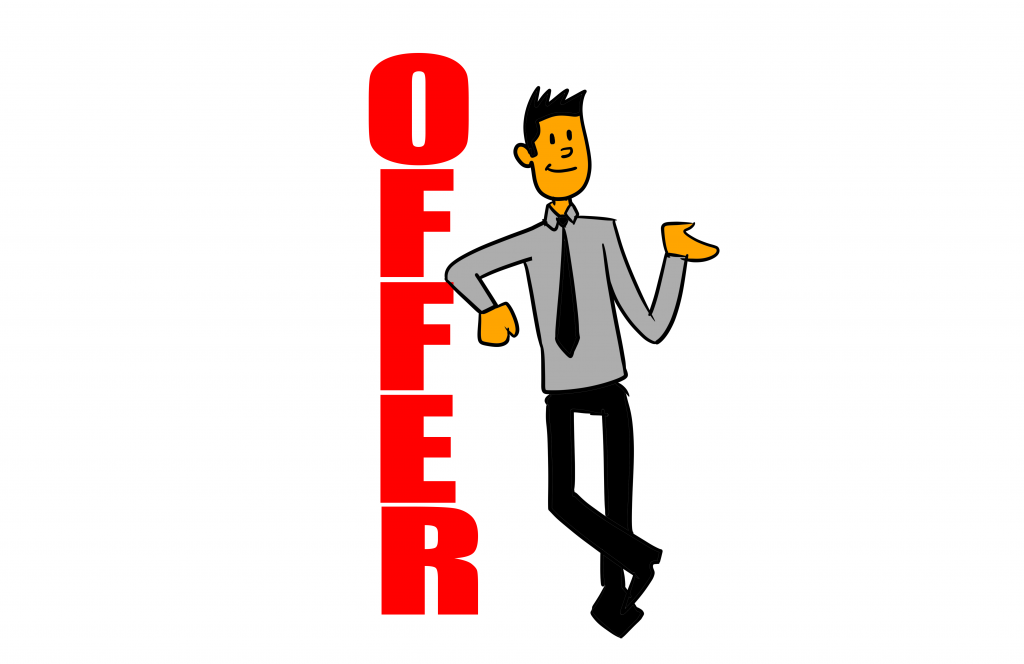 Here are a few specifics that we engage in with our finance partners who want to get more out of their financing program. First are two options that every partner has access to:
Widgets and a Custom Payment Portal.
A "get financing here" widget can be inserted into your website in seconds (it's just a quick snippet of code). But the results can be profound. Prospective buyers looking at your goods can click to get payment info and apply for financing.
The custom portal is similar in that it's easy to deploy. For portals, we can brand them with your name/logo, and can include a custom vanity URL. Prospects can enter in finance amounts, get quotes emailed to them, and even apply for Crest Capital financing directly from your portal. It's a fantastic addition to any sales effort.
Ok, those are the common tools. But the following strategies are more advanced, and are selectively available to specific partners (e.g., those who prolifically utilize financing, and are willing to work with us as much as we work with them.)
"No Payments Until…"
Pretty self-explanatory. The option to defer payments until later can be an attractive one for buyers. We've done skip first payment, no payments until summer, no payments until next year… these can be customized depending upon our partner's needs.
Seasonal Payments
Many businesses operate seasonally. Examples include a golf course in the northeast, a ski resort, or any other business that has high and low seasons dependent on climate, seasonal tourism, the calendar, or similar. If you sell to customers like these, the ability to adjust payment schedules depending on the season could easily be the deciding factor to buy from you. We can make that happen.
Progress Payments
For many industries (especially those that provide customized goods), progress payments are a key part of operations. If you provide goods that require progress payments, we can work with you to ensure your financing program meets those needs.
There are other advanced strategies, such as custom lease structures, special rates, creative marketing collateral, and more that we work with advanced partners on, but the preceding should give you a good idea what's available.
Again, these advanced strategies require partners to be experienced with offering financing, and in some cases, willing to assume some of the risk. But they can be extremely robust to the bottom line.
Financing makes companies money – it's as simple as that, and if you're already a practitioner, upgrading your financing program to Crest Capital can make a big difference, both today and tomorrow.