I was tempted to open with a joke about rates, but honestly, at this point, nobody feels like laughing. But there is good news – we are hopefully nearing the end of rate hikes.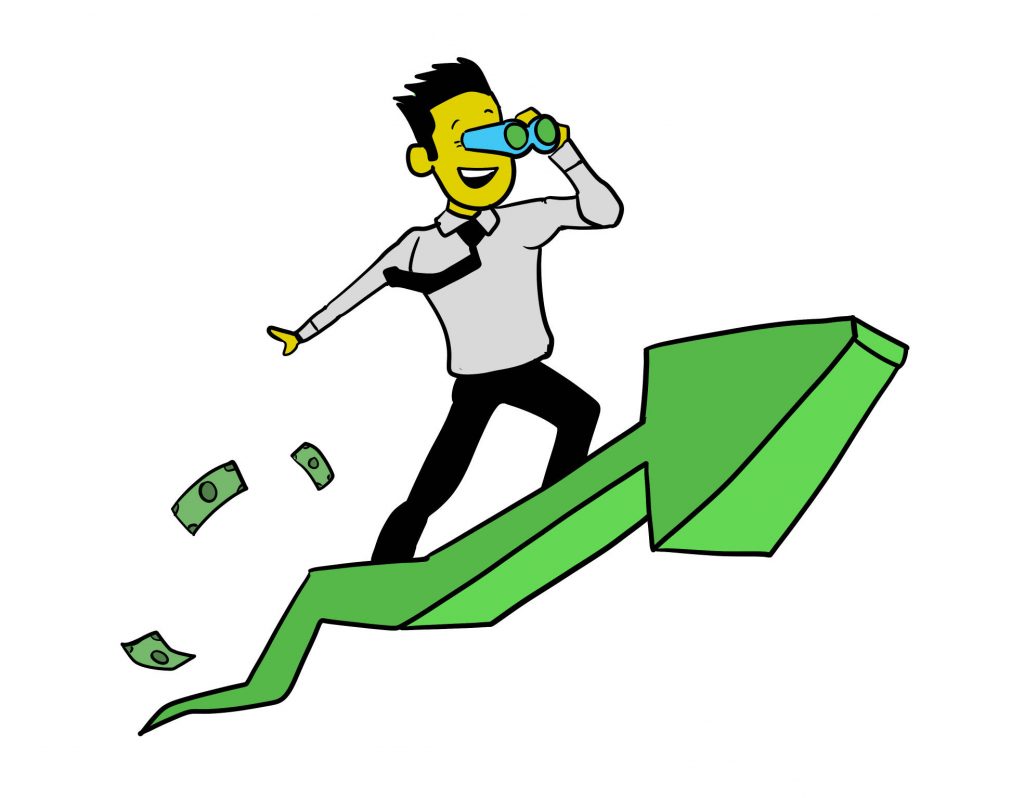 As you well know, over the last 18 months, the Federal Reserve has been steadily raising rates. This year they paused in June, raised them 25 basis points in July, and paused again in September. But their September comments were somewhat hawkish, as they alluded to how stubborn inflation is, and the need to stay higher for longer.
The next meeting is in November… and what can we expect? Well, unless economic data changes (and it could – more on this in a second), most experts predict another 25 basis point increase.
The good news here is that those same experts predict that is likely to be it. And that maybe some cuts could happen at some point in 2024. Now we can't get too excited about that, because even if cuts do come, they will almost certainly come sloooowly, likely 25 basis points at a time. So the rate we're seeing right now is likely to be very close to the rate we'll be seeing in a year.
**Key takeaway for that = don't let rate expectations drive your near future decisions. You're not going to miss out on a significant rate drop.
Now, I did say "unless economic data changes", and this is where I'll make a prediction – we will see economic data in the near future that shows the previous rate cuts are (finally) working.
This is gut feeling, but I'll bet you share my feeling: all the data I'm reading says the economy is strong and things are just swell… but does it feel that way to you? I'm seeing a lot of spending by older folks for sure (more than ever, in fact), but younger people? Not so much. And I feel this will be reflected in future data.
Does that mean a November pause as well? I sincerely hope so. As a B2B lender, I hear small businesses loud and clear: they want lower rates, and they want them now. I just hope the Federal Reserve is listening.
So that's my optimistic outlook – hopefully a November pause, but if there is an increase, it'll be 25 basis points. Then a long period of nothing. Then maybe, just maybe, we start to see some small cuts later next year.
Stay the course folks.