Now that we're about to hit the third quarter of 2023, let's discuss rates.
Something really big happened at the last Federal Reserve meeting on June 14th – rates did not go up for the first time since January 2022. They didn't go down either – they just held fast.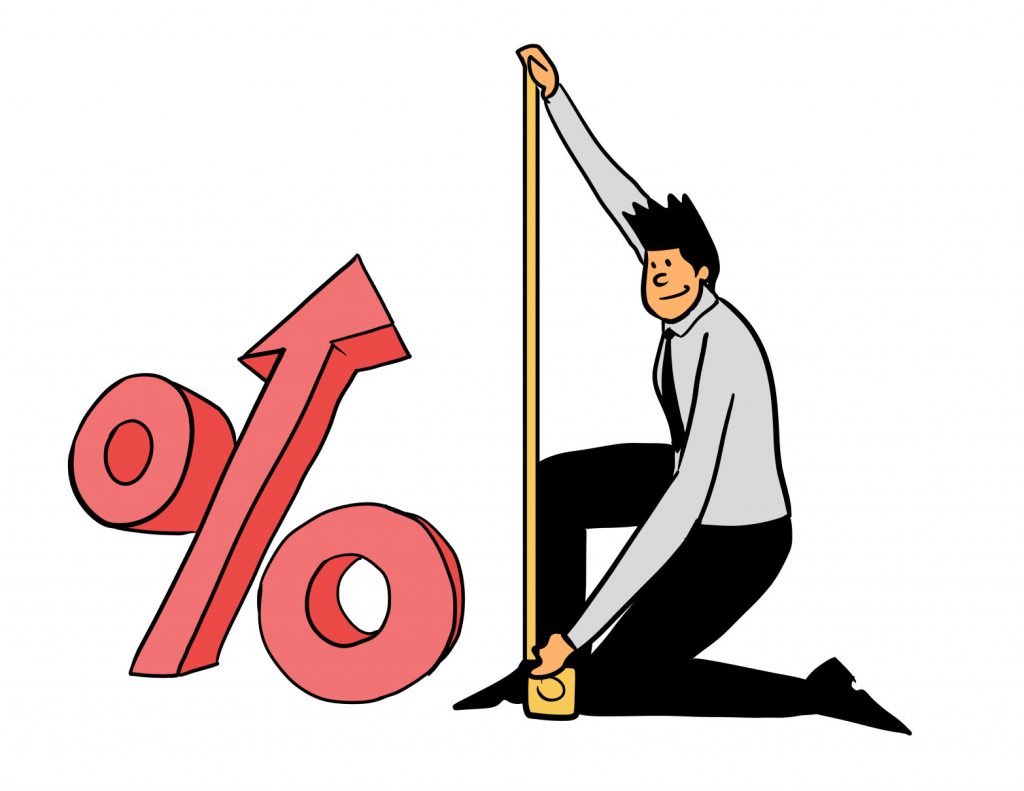 However, let's not break out the party hats yet – in reading the tea leaves from statements made, it seems more hikes will be coming. However, it also seems the shock and awe type increases of 75 basis points and such are over for the time being. That's good news. We can deal with smaller hikes, but those big ones are tough for everyone.
This tells me that rates may not return to the lows we experienced through most of the 2010's for a very long time, if ever. During those years, it was incredibly inexpensive to borrow money. However, simple logic tells us that the cheaper something is, the less value it has. In this case, we're talking money, so if you make money cheap, that can technically be a precursor for inflation. As a result, we're going to be living with rates higher than recent times, but definitely not out of line historically either.
This also tells me something else: you can borrow with confidence that you won't be left out in the cold. Even if you borrow and lock into a rate, and sometime late next year rates begin to fall, they aren't going to fall by an amount that's going to make a huge difference to most readers here – 25 basis points at a time (which will likely be the amount of any 2024 decreases) is not going to make much of a difference unless you are borrowing in the millions/tens of millions.
I've been saying this for a year-plus now – if you need it, go buy it. That's good business.
Ok, onto other news: I said this in my prediction post: "If they don't implode, I like the Brooklyn Nets to win it. It's not fair to pick a second team and have it count, but if it did the Denver Nuggets are a dark horse."
Well, I'm now counting it. Because the double dip happened: if you follow basketball at all, you know the Nets DID implode, and the Nuggets won it all. So that was a pretty good prediction.
And let me sign off with this: my Braves prediction is looking strong so far.