Every time I think I'm going to finish talking about equipment sellers offering financing to B2B customers, I think of yet another relevant angle.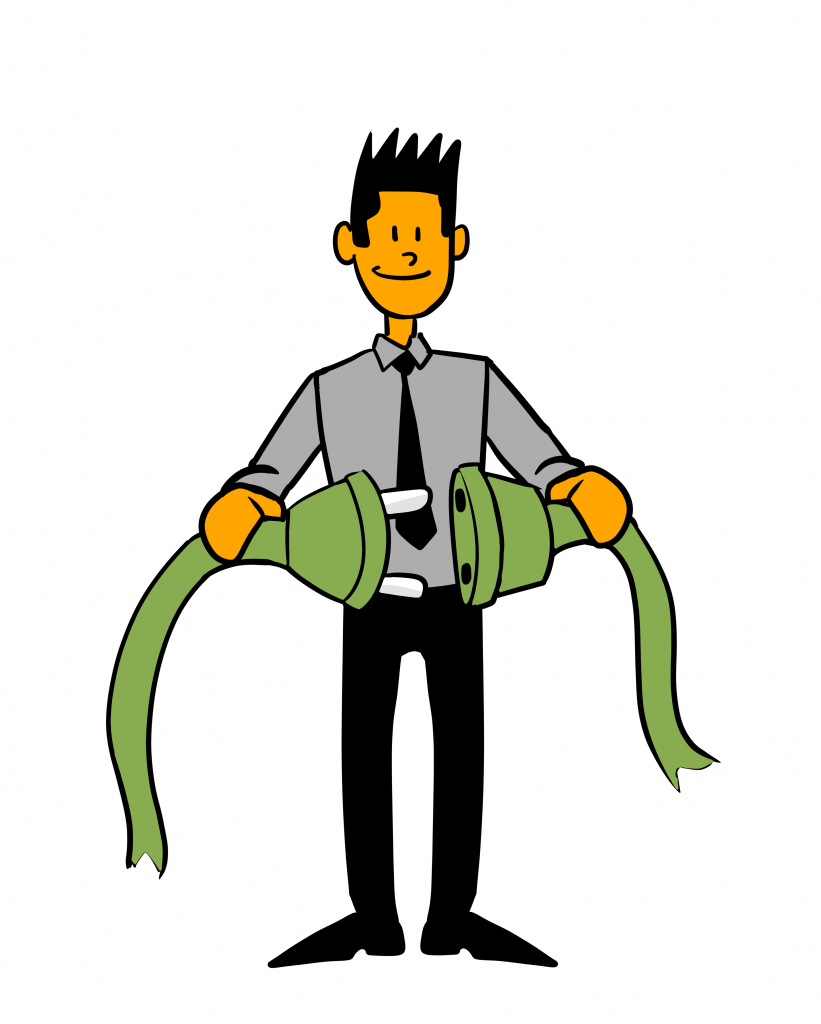 The other day, I had a prospective vendor tell me "look, I know you say offering financing to my B2B customers is easy, but that's not enough. I literally want to plug it in and be done with it."

I have two responses to that:

The first is, that's exactly how easy offering B2B financing is. You can literally "plug in" our widget onto your website. It's just a snippet of code. In other words, one minute of cut and paste, and that's it – that can be the end of it for you.

From that point, your prospective customer sees your goods, and sees "financing available". They click on that, and from that moment forward, the transaction is no different than if the customer came to us on their own. We get to work and get the funds, you make the sale, get paid, and that's that.

So yes, it IS literally plug and play.

But as I said earlier I have two responses. Here's the second:

Ok, it's plug and play and easy and you can be totally hands-off once we get started. That's great. But I would encourage you to promote financing and payments as much as possible. Be proactive about it – our most successful vendors make "monthly payments" a key part of their marketing strategy. Don't you want to be more successful? This is an easy way.

Mind you, being "proactive" in offering financing to your B2B customers does not make it harder for you in any way. It's still "no work" on your end as far as the transaction itself goes. It can be as simple as adding "monthly payments available" to your website and collateral. And instructing your salespeople to use monthly payments to overcome price/budget objections.

Offering financing to B2B customers is as easy as you want it to be. But while it's "no work", I also encourage you to be proactive in marketing it.

There will be one more post on this (for now, anyway) where I'll go over some of the ways you can promote offering payments.