We're more than halfway through 2023, which means it's time for my periodic check-in regarding your company offering financing.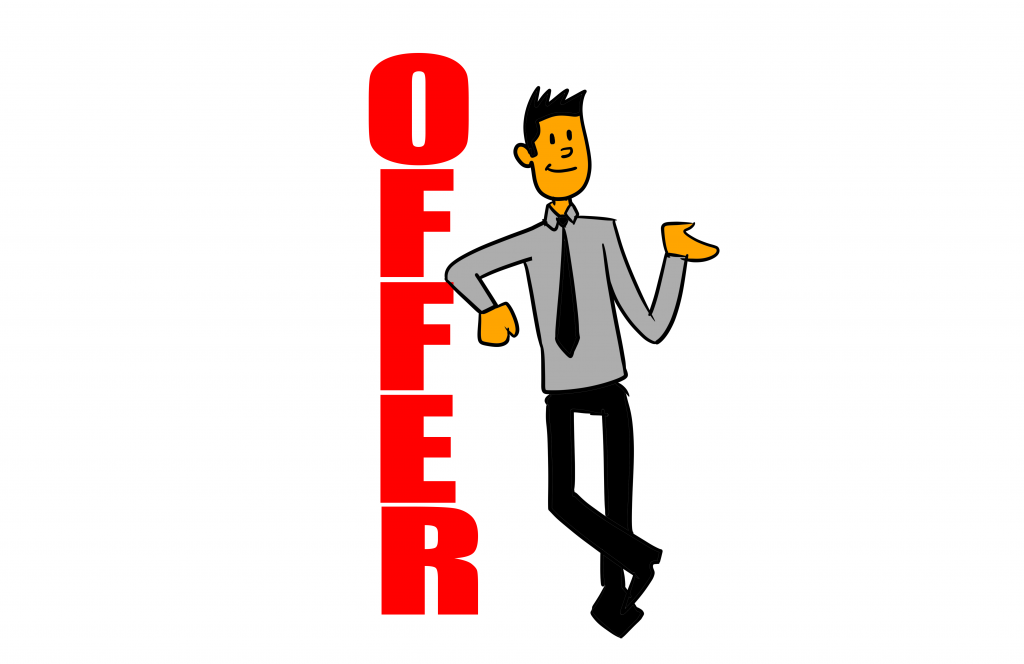 Are you doing it? If the answer is yes, how much do you promote it? Because I have to tell you, over the years (and I know I sound like a broken record), I have seen it make a tremendous difference in the bottom line. In plain terms, offering financing closes more deals.
Now for those who are uninitiated, when I say "offering financing", I don't mean your company financing anything. I mean taking advantage of the free vendor financing program from Crest Capital that allows you to offer financing at zero cost, and zero risk, to you. All you do is sell your goods like always, except you can also say "we offer financing". Then we handle the financing part, and you get paid in full right away, like you always did. 
It's simple, clean, and extremely effective.
It becomes even more effective in an apples-to-apples comparison with your competitors. If you offer financing and your competitor doesn't, you automatically make it much easier to buy from you. Your customer doesn't have to get their own financing (or use cash). You've also taken the "we can't afford it right now" rebuttal off the table.
I mentioned earlier our program is free. That's no joke – you don't pay a penny for this. In fact, we'll even brand it for you – supply us with your logo/artwork, and we'll make you a professional, secure online portal that your customers can use on demand. And we're fast too – in many cases, your customers can even get financing approval before the sales meeting is over. Indeed, we've approved financing deals within hours, even from the trade show floor – a deal was made, lunch was ordered, and before the last sandwich was finished, the financing was secured. Oh, and your customers will love our rates and terms too.
So I ask you one more time: it's summer 2023. Are you offering financing yet?