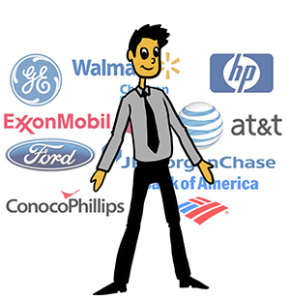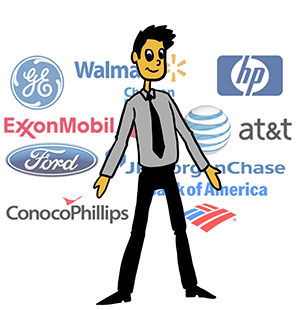 Ok, last time out I talked about Equipment Financing companies advertising that they do business with all kinds of large clients. And then I stated that most equipment financing and equipment leasing deals come from small to medium sized businesses.
Well, here I'm going to open the curtain a bit and show you the basic details of a few common equipment financing deals. Obviously, I will not get into company names or locations, and exact parameters will be sketchy too (hey, privacy and all), but these should give you a good idea just who uses equipment financing, and what they use it for:
A stand-alone bowling alley financing 25 new electronic scoring machines. These are pricey machines, but they are needed to compete and make bowling more efficient. We happily leased these for our client.
A niche software developer partners with an equipment financing company to offer their own clients software financing. This software generally runs several thousand dollars, so it's not cheap for the end user. Hence, equipment financing.
A welding shop needing new signage, and a new shop-front. Yes, even a welding shop needs to look good for its clients. Equipment financing helps them get what they need.
A tree service needs a new bucket truck. Who you gonna call? (no, not Ghostbusters!)
A local retail chain (six stores in a three county area) upgrading their Point of Sale systems. We'll happily finance this for them.
One insurance office looking for new office furniture. Yes, this isn't the biggest money deal of the day, but hey, this is part of our bread and butter. Of course we'll finance them.
A manufacturing plant needing new grinding machines. This is a 65 employee plant, and it would help cash flow if they could finance this equipment. Plus, they plan to use Section 179 for this purchase, making financing even more attractive (which reminds me, we need another Section 179 post soon).
The above are just a few examples. We handle all manner of equipment financing deals both large and small, but as the above illustrates, there really isn't a deal too small.