Every year, I do a wish list around the holidays, and 2021 is no different. Let's see what I'd like under the tree for this year.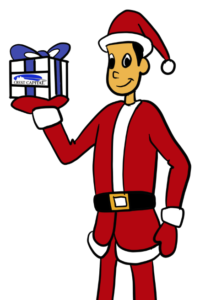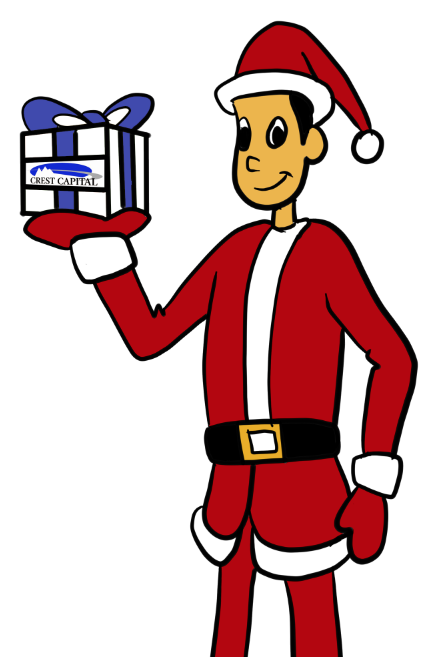 A Nice Increase for Section 179
Section 179 was made permanent a few years ago, and it's received small annual increases since (this year it's $1,050,000, up 10K from 2020's $1,040,000). Ok, a 10k a year increase always helps, but it's small when compared to the "million dollars" the deduction is. I'd like to see an increase with another zero. And maybe a crooked number in front. It'll help spur business spending.
Inflation Going Away
I'm reading the consumer Price Index rose 6.2 percent in October from a year earlier. That's the biggest increase since the 90's. I'd like it to stop please.
I feel it will, simply because I suspect a lot of price increases are more for coping with the aftermath of pandemic shutdowns than anything else. Supply chain disruptions, labor shortages – they all created more demand than supply, which means prices must increase. But I already "feel" it – we're hitting our new norm, and prices should stabilize. That's my hope, anyway.
Businesses Further Innovating
Here's an excellent example of the pandemic making businesses innovate and take advantage of technology: almost all hotels now have "touchless" check-in and check-out. The pandemic forced them into this, but as a consumer, I love it, and wonder why they didn't do this sooner. I really like not waiting to check out, and just dropping my keycard in box at the desk.
This is better for the hotel too – now the clerk doesn't have to spend time checking people out. They had access to this technology years ago, but it took the pandemic to make this win/win scenario a thing. Here's hoping more companies start taking advantage of technology (and hey, let me remind you that Software Financing is a thing). 
Fletch wants a PlayStation 5
Yes, I am a big kid, and I want a PlayStation 5. I'm pretty sure I'm not getting one this year, as they are super scarce. But I'll still mention it, as that's the "wish" part of the wish list.
All in all, I'm always optimistic about the future, but even more so right now. As a country (and a planet) we've taken some big, disrupting hits, and while some businesses were negatively affected, strong companies are surviving. The best is definitely yet to come.