As you know, I have been chronicling reasons to finance equipment in 2022. And while I have been touting my company's advantages along the way as well, today's post is a direct "finance used equipment with Crest Capital in 2022 because we do it better".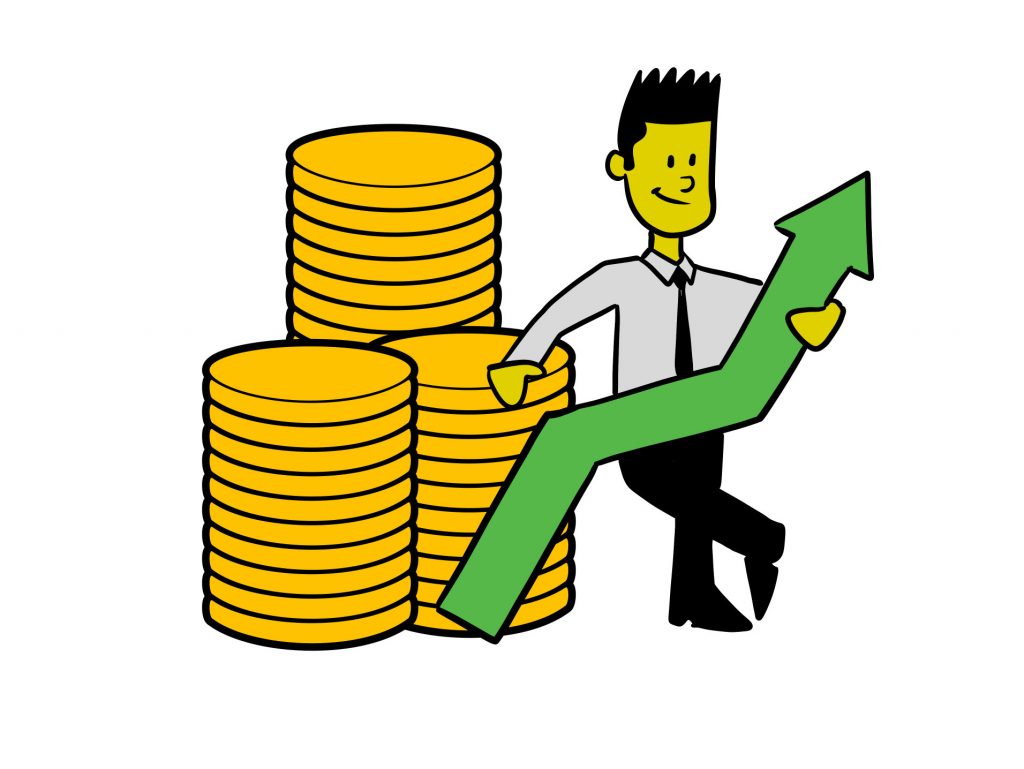 I'm pretty sure you have noticed how the marketplace has changed over the past two years. Supplies are short, and waiting times for needed equipment have increased.
This "shortage of equipment" has led to an increase in used equipment purchases. Many companies who never considered buying used equipment before are now moving in that direction.
This has done three things to used equipment:
The first is, it has made used equipment quite necessary to many companies. Depending on the type of equipment or vehicle needed, many times a used model is the only choice.
The second thing it has done is make used equipment scarce. We even heard of a business owner driving all night to be first in line to get a choice piece of used construction equipment. There were a few disappointed people behind him…
The third thing is used equipment is now quite valuable, with high quality, gently-used models going for a sometimes higher-than-normal price.
So What Are Crest Capital's Reasons to Finance Used Equipment in 2022?
As I mentioned in the beginning, we give our customers some distinct advantages when it comes to financing used equipment.
The first is our great rates. In fact, our rates are the same for used equipment as they are for new. This is a major departure from almost every other business lender out there. Because of scarcity, you will pay more for a piece of used equipment than you did two years ago, so it's beneficial to have a lender who can cut you a break on the rate, huh?
The second is our speed. Since used equipment can get snatched up fast, the last thing you need is your lender dragging their feet. We don't – we move fast, so you can get what you need when you need it.
Thirdly, we will finance soft costs. This is very important with used equipment, as warranties and maintenance agreements are smart purchases with used equipment. In fact, a full 25% of your used equipment loan can be soft costs, so feel free to also finance the warranty, taxes, delivery, etc.
Used equipment matters in 2022, and financing it makes a ton of sense. If you've even remotely thought about it, take a look at how much a used equipment monthly payment will be, and let us know if we can make it happen.