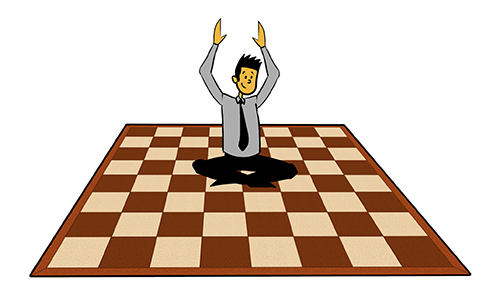 June is a great month for equipment financing. And June 2017 is especially good. Let's go over a few reasons.
My last blog post touched on rates and rate increases, and that should give you pause right now. Take it from your prediction maven Fletch – rates will have one more increase this year. So locking in right now, with a fixed rate, is easily your best bet. Leasing equipment before any rate increase always feels like a big win.
Secondly, let's talk Section 179 and equipment financing. You will start to hear this thought more and more in the months to come, but here in June, we sort of pass a threshold. If you finance equipment now, it's almost a certainty you will save more in raw tax dollars (using Section 179) than you will have paid in finance payments for the remainder of the calendar year. That makes financing equipment a "black ink" move. Nice.
This time of year is also good for re-tooling and re-strategizing. The summer is coming, and many non-vacation industries slow down a little as employees take time off, etc. Summer is often the ideal time to introduce that new piece of machinery or new software system – this way, everyone is trained and ready to go when business picks back up later this year.
Lastly, we're six months into the year. You should know now where you are headed. If things have been good, hey, that's great – let's keep that momentum going. If they aren't good, however, changing things up (like bringing in a new piece of equipment) might be just what the doctor ordered.
Listen, you know I think financing (or leasing) equipment is always a great thing. And different times of the year have unique advantages. June is always great, but that feeling about rates pushes it to the top right now. It's sunny. It's warm. And it's time to do business.