As we move through the 4th quarter of the strangest year ever (after the last strangest year ever), I'm struck by how things have changed, but also how many things have stayed the same.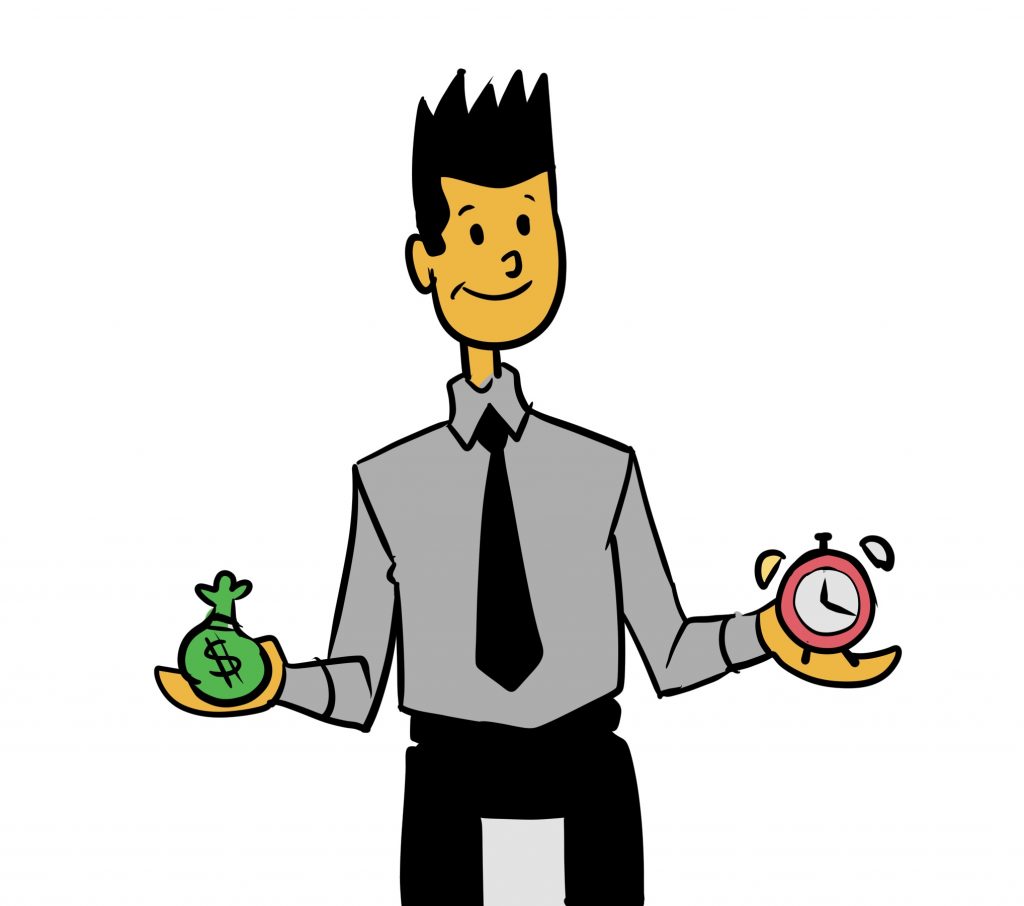 One thing that is sure to remain is companies rushing to get a Section 179 purchase or three in before the deadline. And as I've written in the past, that could be spotty depending on what you are buying.
** For those who don't know, Section 179 is a business tax deduction that allows you to write off the full price of eligible equipment, up to a little over one million dollars. It's a big deal.
Remember the deadline requirements with Section 179 – your eligible purchase must be bought and put into service by midnight 12/31. That second part (put into service) could trip some companies up.
The post-pandemic supply chain crunch is very real and is affecting countless industries. The domino effect is strong as well – even if you think your industry isn't directly affected, a hard-to-get computer chip might be required to make the widget your industry relies on. Or your non-affected goods might sit in the container at the port weeks longer than usual. You'll get it, eventually, but maybe past the deadline? Nobody is immune.
There are two suggestions if you are reading this now (November 2021) and still haven't bought your Section 179 eligible purchases for the year:
If you can be guaranteed delivery by 12/31, buy it right now. As in today, not tomorrow. If you are paying cash, great, go do it. If you are financing, get your financing lined up immediately (hint: we can help). Getting it now can make a big difference in delivery. 12/31 is coming fast.
If delivery by 12/31 is iffy, maybe consider used? A preowned piece of equipment has the advantage of being right here, right now. If that works for you, definitely consider it.
You can also wait until next year, but that doesn't help your 2021 either. And for many companies, 2021 isn't going to be slotted into the "our best years" list, so getting a nice tax deduction at the end is desirable.
Section 179 is ready and waiting. Use it.