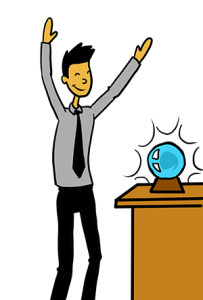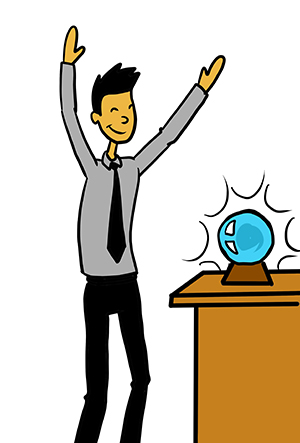 Every year, in between equipment financing, Section 179, and other business-related money talk, I make a few predictions every January.
Here's what I said back then:
Baseball… History will be made this year when the CUBS WIN THE WORLD SERIES. I like the Mets a lot too, and they have scary pitching, but it's been 100+ years for the cubs – it's time.
Basketball… we have to go with LeBron James winning a title for Cleveland.  So, according to Fletch, two long-suffering fan bases get their titles this year.
We all know what happened with Basketball, and last night (technically this morning), the Cubs won it all!
Congrats to both Cleveland and Chicago (and a second Cleveland shout out to the Indians, who made it a great seven game World Series!)
Look for more predictions sometime in January.