It's safe to say we're all looking for a little clarity right now. With COVID-19 still looming and a return to "normalcy" nowhere on the horizon, the rest of 2020 seems to be muddled at best.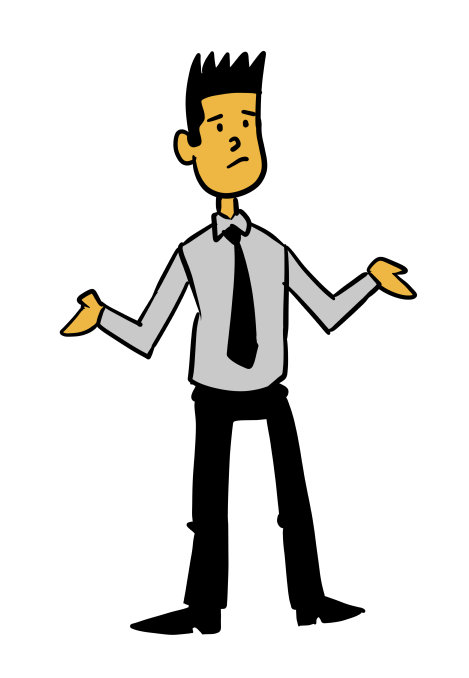 Or is it?
Because right now, in July 2020, if you're still doing business and surviving… well, there *is* some clarity in that. The big "shutdown" bomb went off this past spring, and you survived. You crawled out, dusted yourself off, and said "ok, what do we have to work with?" And whatever the answer is for you, you're working with it.
In other words, if you're still here, and the numbers are black (or close to black), then you should feel reasonably comfortable that you are not only going to survive, but you are probably going to eventually thrive. Will things look different from a year ago? Absolutely – you may have a smaller workforce, it may be partially (or fully) at home, and you may have lost some customers (but perhaps gained others, maybe from places you never expected.)
I've had conversations with plenty of small and medium businesses the past few months. Some were affected greatly. Some had an initial dip, then came back. Some even had unexpected surges. But the big takeaway I've had as the summer takes hold is businesses are still financing equipment. Like everyone else, we lost some customers, but gained others.
Of course, certain industries got hammered (restaurants, bars, gyms, indoor mall retail stores), but others have really risen. Home exercise equipment. Bikes. Cleaning supplies and tools. Lots of desktop computers for home offices. Etc.
But those are extremes that make the news. The truth is, most companies are somewhere in the middle. And where you are today should give you a little clarity on where you will be tomorrow. The businesses who survived the initial hit (and there are millions of you) are starting to recognize their resiliency. This is a powerful feeling, because it gives a little clarity in an unclear time.
In the end, if you are "making it" NOW, making it tomorrow probably isn't going to be an issue.