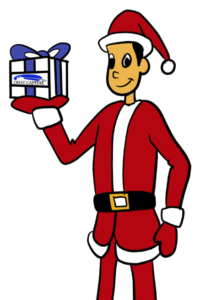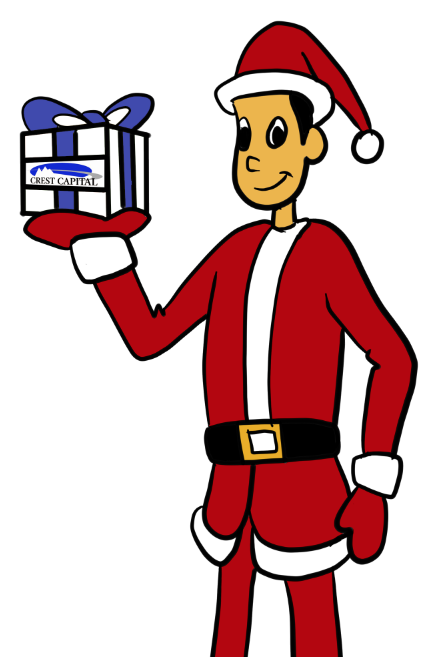 Here we are, in December. I wrote a "when is the best time of year to finance equipment" for every month, and looking back, it interests me to see that yes, every month has merit, and the reasons change.
And for a lot of companies, December is the best equipment financing month. Here's why.
Section 179 is really making headway now. If you finance equipment in December, assuming it's qualifying equipment (most equipment is), you can take a full Section 179 deduction for this year. But since you financed it, you won't make any payments until next year. So the only thing on your books for this year is a sweet deduction, and new equipment that you get to use. That's nice.
Side note: The Section 179 Deduction is a fat $500,000, so you likely have lots of deduction potential. Just make sure you buy and get the equipment into service by midnight on 12/31.
Here's another good reason: There are great deals on equipment right now. Many companies want a fresh start to next year, so you can find a lot of current year equipment getting moved at deep discounts.
And even if they are hot selling models that aren't going anywhere soon, many companies will still offer December discounts, just to punctuate the year fiscally and finish with a bang. Either way, there's a sort of "rush" to December that simply isn't there other months.
It's also Holiday Season. Regardless of what you celebrate (or not), it's a very festive and friendly time of year. Bells and cash registers are ringing, making commerce almost a natural activity.
One last thing: If you've had a good year, ending it with a new (or new to you) piece of equipment will bring a smile to anyone's face. And if your year was less than you hoped, starting next year off with new equipment can help turn things around.
Happy December!!