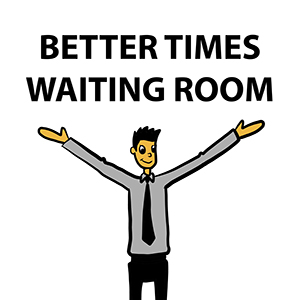 Although most small business people are skeptical anyone other than the major banks, automakers, and the lucky few special interest groups will get much benefit from the massive spending proposed in the Economic Stimulus Bill of 2009 – there is at least one very bright spot!
Increased Section 179 limits expected to be extended thru 12-31-2009
The increased benefit of Section 179 Deductions enacted in last year's Stimulus Act appears to be safely extended through this year's tax year-end. The official title of the bill in Congress is American Recovery and Reinvestment Act of 2009 and the number of the bill is H.R.1 (the Senate's version will be S.1.) Section 179 is specifically addressed on page 271, line 7 as follows:
SEC. 1402. TEMPORARY INCREASE IN LIMITATIONS ON EXPENSING OF CERTAIN DEPRECIABLE BUSINESS ASSETS. (a) IN GENERAL. – Paragraph (7) of section 179(b) is amended –
(1) by striking ''2008'' and inserting ''2008, or "2009'', and
(2) by striking ''2008'' in the heading thereof and inserting ''2008, AND 2009''.
(b) EFFECTIVE DATE. – The amendments made by this section shall apply to taxable years beginning after December 31, 2008.
In plain words, that means the Reinvestment Act of 2009 extends the enhanced incentives established for 2008 = significantly increasing your purchasing power when it comes to buying equipment, vehicles, and software for the rest of this year!