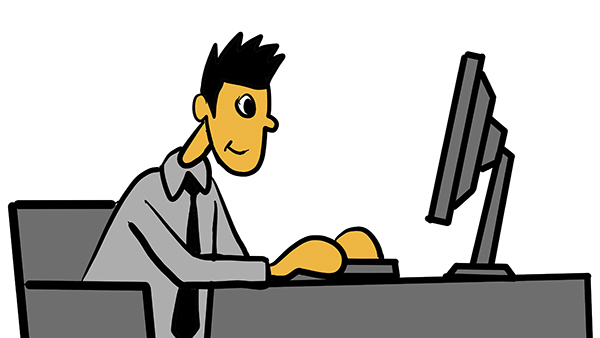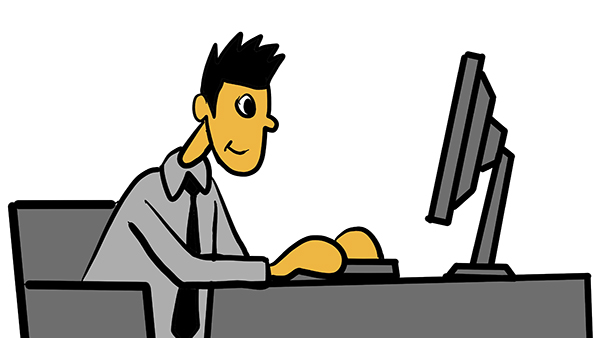 The title to today's post isn't a misprint, although you wouldn't be alone if you were indeed unfamiliar with the terms. This is because most people aren't aware that yes, a company can lease or finance software.
I'm not kidding, you really can.
Now, keep in mind we aren't talking MS Office here or such. Software like that can be purchased by whipping out your credit card at the local office supply store.
No, I'm talking about larger, industry specific software & custom point of sale systems, ERP systems & that kind of stuff.
This type of software is generally very expensive, sometimes even reaching six figures, so one would think it's the perfect candidate for a lease or similar. But banks (being banks) are slow on the uptake, and tend to resist financing items that are not seen as a tangible asset. And the software developers themselves are little help and they'd rather be paid up front.
But there are third party equipment finance companies that will happily finance this type of software. Often with a very streamlined approval process.
And here's the beauty of this setup: since a point of sale or ERP system can simplify operations and make a business run more efficiently (and therefore more profitably), financing or leasing this software can actually produce a positive cash flow right away.
I know the whole 'win-win' thing is overused, but this is truly a case where it applies. There's almost no downside to financing or leasing software. So if you have been contemplating a large software system purchase, this might be a good avenue to research. Check with an equipment finance company to learn more.