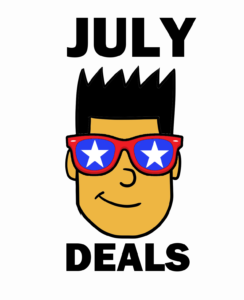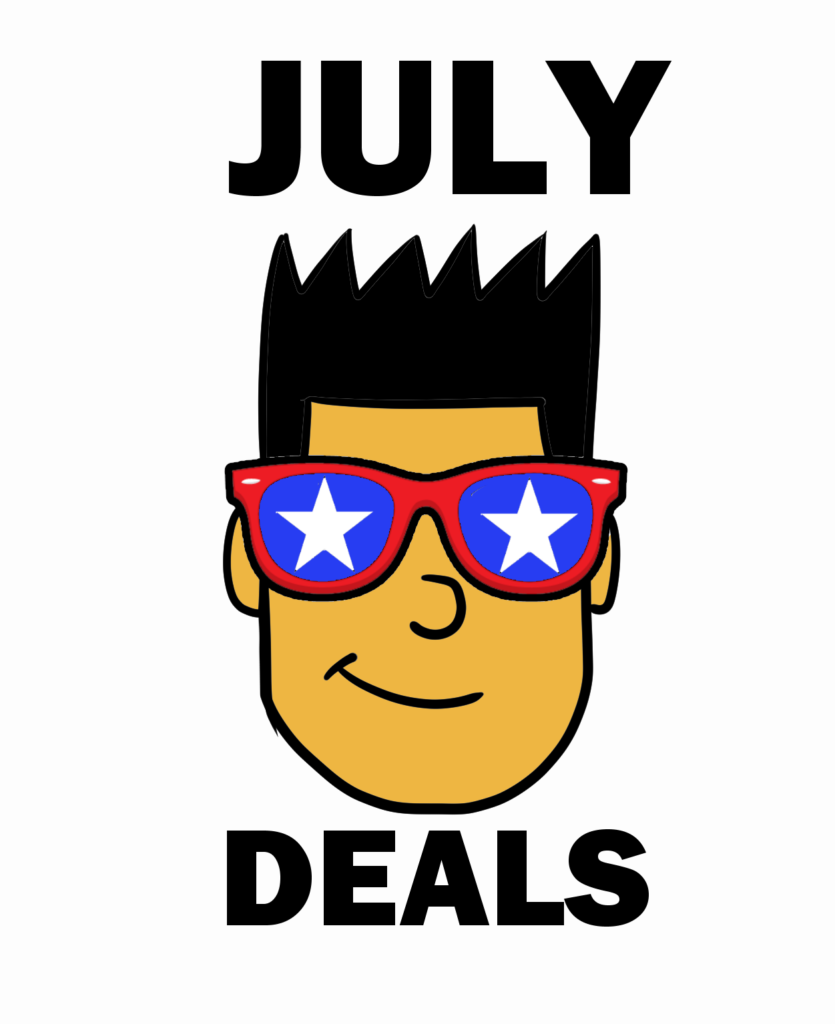 Happy summer, everyone. Here we are in July, and yes, it's a great time to finance equipment (leasing too). Let's see why:
Let me start with vacation. Summertime, and July in particular, are big time vacation months. The sun is shining everywhere, the kids are out of school, and there's a nice little July 4th Holiday to work with. I'll bet many people in your own company/industry have vacation time scheduled.
So that means many companies / industries hit a little "summertime lull". And that may make some of them more apt to offer a nice deal right now. There's nothing like making a nice sale right before vacation. If you have had your eye on something, check the price this month – you may be surprised.
Ok, here's another reason: Next Year is coming. Last week, I took my vehicle in for service at the dealership, and to kill time, I walked around the lot, and noticed a few 2018 model year vehicles had arrived. This means many industries are rolling out new models. This makes "last years" models somewhat obsolete, and ready for discounting. So you'll start to see lower prices on items that are getting a new model (this typically includes trucks, trailers, and specialty vehicles… all popular equipment financing items. It also may include manufacturing machines, printers, software, and more.) Again, a great time finance / lease equipment.
Finally, let's talk Section 179 again. This is the last time Section 179 will be at the end of these "best month to finance equipment" posts, because it's going to take center stage soon. But even right now, if you finance equipment that is Section 179 eligible (and most financed business equipment is), you will almost certainly deduct more net dollars than you pay in payments this year. That's always a welcome situation.
July is a great time to finance or lease equipment – pass the sunscreen!