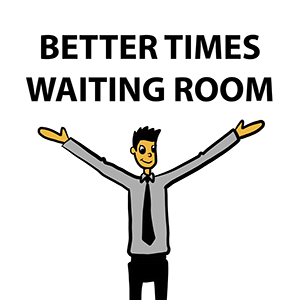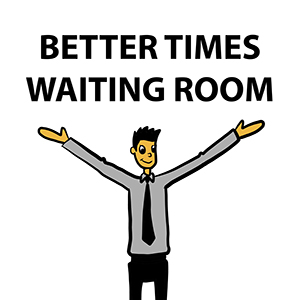 I know I recently posted about Section 179 making its long-awaited (by me anyway) appearance in 2009, and I wanted to touch on that theme again. Actually, I'm going to restate something I mentioned months ago (big surprise there), because conditions are very favorable right now.
I mentioned last year that Section 179 and Equipment Financing were made for each other. Since I work in equipment financing, this is a theme I will return to again and again, because it makes so much sense. If you finance equipment over, say, five years, but deduct the FULL purchase price THIS YEAR, it creates a situation where you can actually make a current year profit on equipment purchases (this works the same way with equipment leases as well.) See, you are deducting the full price, but because you financed the equipment, you only pay part of it now. Kinda neat, huh?
Now here's even BETTER news:
I'm sure you watch the news and the economic doom and gloom that's there every night. But one thing that you may have not noticed is interest rates are falling. The news is reporting that people are rushing to refinance, as mortgage rates are dipping below 4%. But falling interest rates are not limited to mortgages and your bank account – rates on equipment financing are falling as well. If your business has good credit, an equipment financing company likely has VERY attractive rates right now. Combined with the high Section 179 limits, right now is the perfect time to finance equipment.
I know I sound like a broken record sometimes (I'm wondering how long that statement will make sense… think about it), but the low interest rates around right now have astonished me. So hopefully you'll forgive ol' Fletch for repeating himself J